The Happy Planner is proud to support the LGBTQIA+ community. To celebrate PRIDE month, we've curated a collection that reflects our love for love and are putting our support behind organizations who work tirelessly every day to bring support to the community.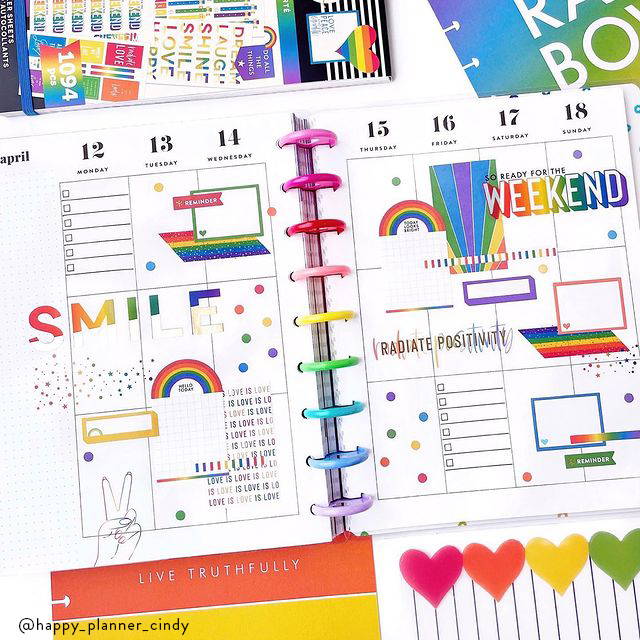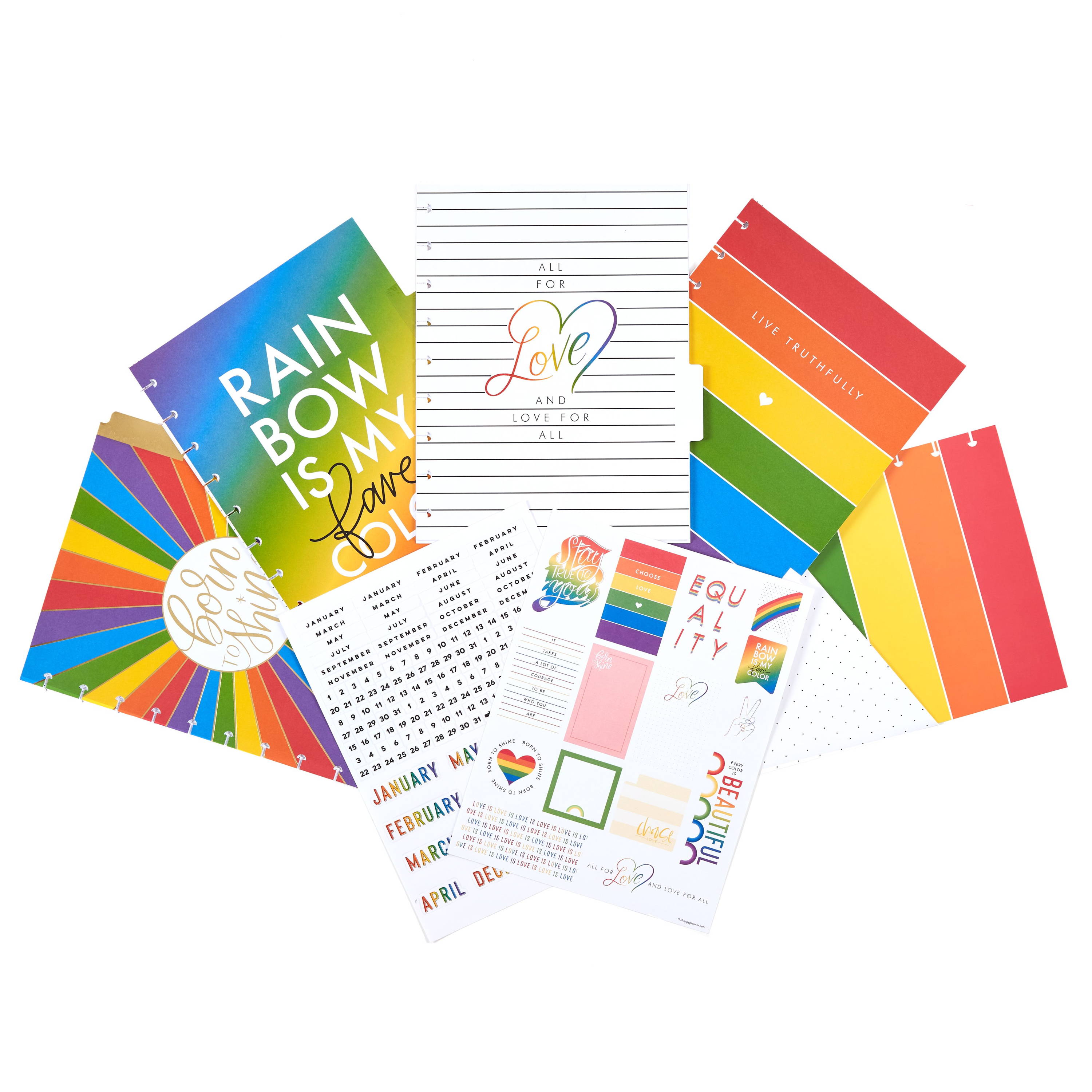 As part of the celebration, 25% of net profits from the Happy PRIDE capsule on TheHappyPlanner.com will be donated to The Out Foundation and NQTTCN, organizations that focus on nurturing mental and physical health for the LGBTQIA+ community.
"The OUT Foundation's mission is to remove the barriers that block LGBTQ+ individuals' access and participation in fitness, health, and wellness, ensuring their success. We are dedicated to nurturing, empowering, and celebrating LGBTQ+ bodies and minds, guaranteeing our community thrives. We have unique initiatives that provide access, such as inclusive fitness spaces, scholarships for a gym membership, ongoing nutrition counseling, healthcare provider navigation, mental health support, and sexual health resources. Our collective dedication furthers inclusion and diversity in all spaces so that LGBTQ+ individuals have the equity and acceptance we deserve."
Share your love for the PRIDE collection and tag us on social @the_happy_planner.